Music & Event Travels
We will give you a brand new experience of holidays. Enjoy the travel as a VIP and fulfilled with music.
BeatNut Butter
Enjoy international or local DJs, artists and bands live on stage.
Every journey with us will have a specific music direction, whether House, Electro, Techno or Rap, Hip-Hop, R&B or similar.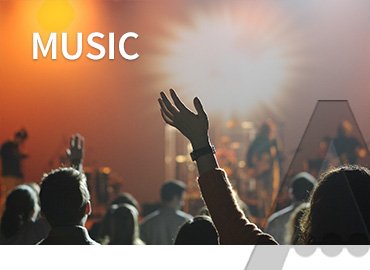 MUSIC
for you
Enjoy international stars live on stage or meet them anywhere, at the breakfast or while jumping together into the pool.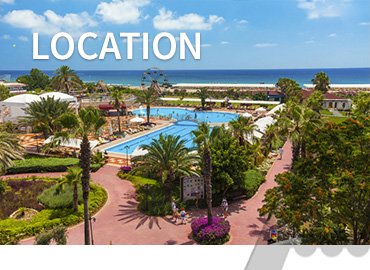 LOCATION
to stay
We will re-arrange the concept of the hotel area to give the guests the most exciting music experience as we can.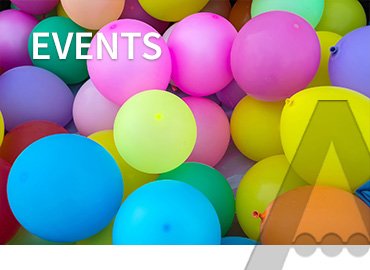 EVENTS
as special
Beside the music travels we will create exciting events available for all tourists in the region. Transfer included.
BeatNut Butter & Schlagermilch
Our brands as a synonym for party time at your destination.