Health & Beauty Travels
We offer individual travel deals to the specialists for your desired treatments and applications.
Beauty & Health
With our offer, we set the benchmark for quality at the top.
The best is just good enough for us and we try to make everything a little better for you.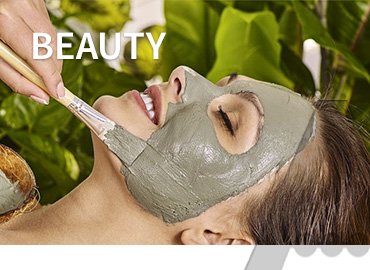 BEAUTY
treatments
Facial surgery
Body surgery
Corrective treatments
Aesthetic treatments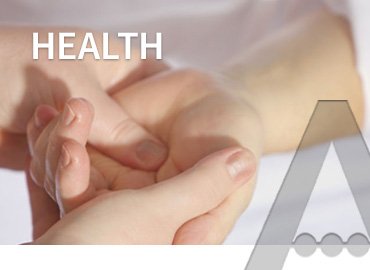 HEALTH
treatments
Specialist and general practitioners
Oecotrophologists and dieticians
Sports scientist and therapist
Physiotherapists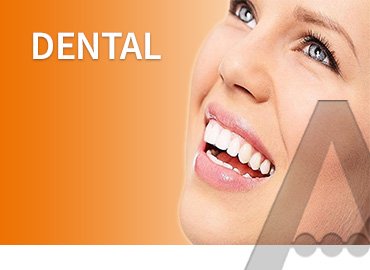 DENTAL
aesthetics
Removal of discoloration
Filling in tooth color
Dentures
Implants
Keevanea
Our new brand name. A synonym for quality in health and beauty.