Boutique Hotels
Management of hotels in in the region of Antalya.
Hotels
Currently we are contracting and first opening will be late 2018.
After the contract we'll have to start with the renovation to let the hotels shine in the right light.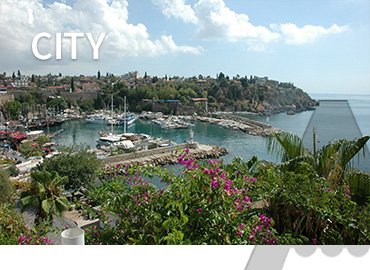 IN TOWN
Boutique Hotel
Our first boutique hotels will be located in the centre of Antalya.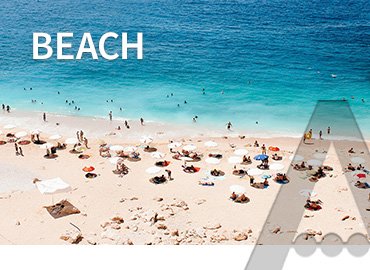 AT THE BEACH
Boutique Hotel
A nice boutique hotel with its own beach for summer season 2019.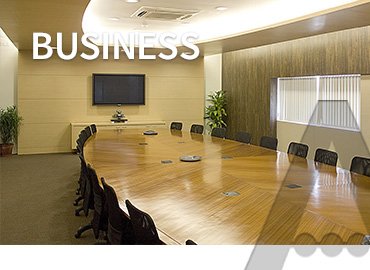 FOR BUSINESS
Boutique Hotel
One of the larger boutique hotels will give you business opportunities, too.
La Botica
Our new brand name. A synonym for quality.